Jakarta Airport (CGK)
Find the most important information about Soekarno-Hatta International Airport: Flights, Departures, Arrivals, Parking, Car Rentals, Hotels near the airport and other information about Jakarta Airport (CGK). Plan your travel to CGK Airport with the information provided in this guide.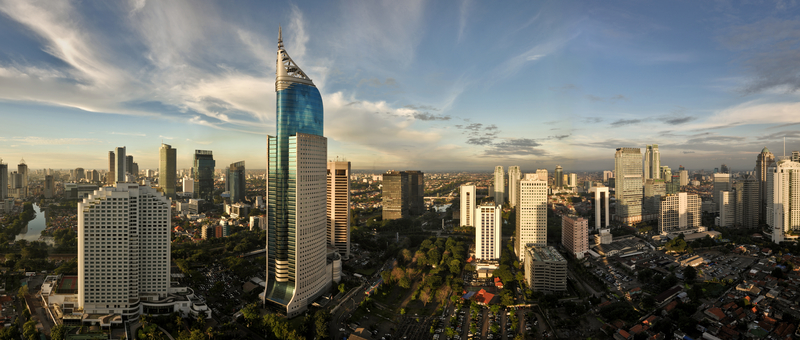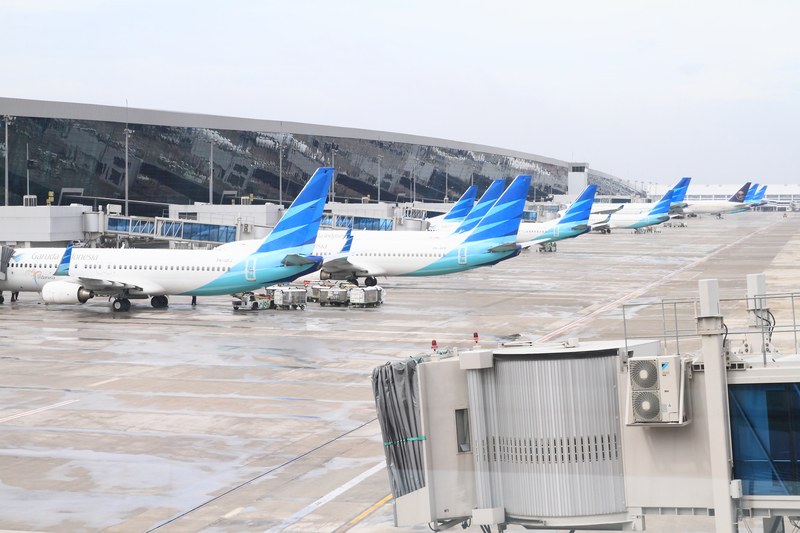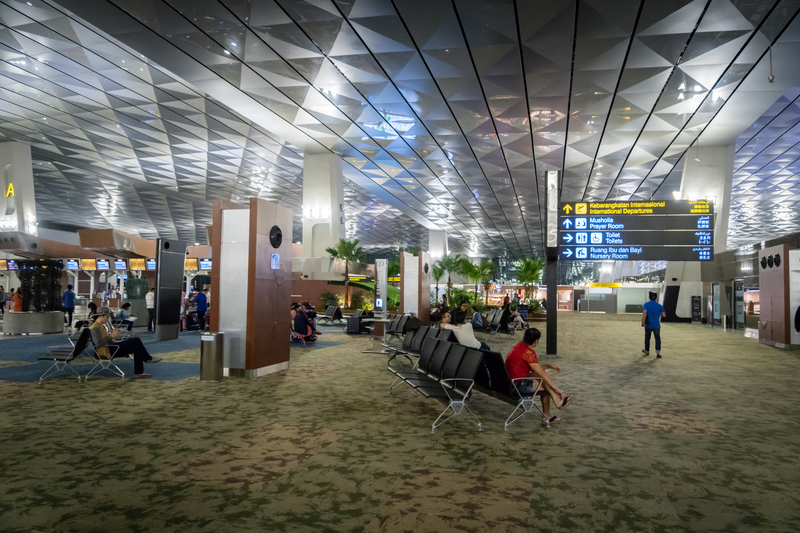 Soekarno-Hatta International Airport (IATA: CGK, ICAO: WIII), known as SHIA, Soetta Airport or Cengkareng Airport, is an international airport serving Jakarta metropolitan area.
Jakarta Airport is located in Benda, Tangerang and Cengkareng, 20 kilometers northwest of Jakarta city centre. CGK Airport is a hub for Batik Air, Citilink, Lion Air and Garuda Indonesia. Jakarta Airport is also a focus city for Indonesia AirAsia, Super Air Jet, Nam Air and Sriwijaya Air.
Soekarno-Hatta International Airport registered a total flow of 54,496,625 passengers in 2019.
During 2021, one year after coronavirus crisis, Jakarta Airport registered 24 million passengers. Still recovering from the decrease caused by the pandemic.
Soekarno-Hatta International Airport has three passenger terminals:


At Jakarta Airport passengers can use the following services:

- Restaurants and cafés
- Disabled access
- Lost & found
- Baggage claim
- Baggage wrapping
- Left luggage
- ATMs
- Banks
Contact
The following means of transport are available at Jakarta Airport to the city centre:

Bus: Get to downtown Jakarta by DAMRI Airport bus.
See more information

Taxi: Get to downtown Jakarta within 50 minutes by taxi.
See more information

Train: Get to Jakarta city centre in just 45 minutes by rail.
See more information

Car rental: Rent a car at Jakarta Airport or through our search engine!
See more information
About Jakarta
Jakarta, officially known as Special Capital Region of Jakarta, is the largest city and capital of Indonesia. It is located in the northwest coast of the isle of Java, the most populous island in the world. It is the cultural, economic and politics centre of Indonesia.

Regarding landmarks, Jakarta is not into the top list of international tourist destinations. If you plan to visit the city, you shouldn't miss the Merdeka square, the Jakarta Old Town, the Thousand Islands, Setu Babakan, Sunda Kelapa and Taman Mini Indonesia Indah, though some of them have been built just for tourists.